Our Business
Take advantage of the latest technology
Dev2Pub manages and optimises your website's monetization through innovative formats. Equipped with the latest technologies, our algorithm is designed to optimize the cost-effectiveness of formats and streamline their integration.


You will enjoy our platform which provides you with the essentials for managing your advertising formats in a simple and streamlined way.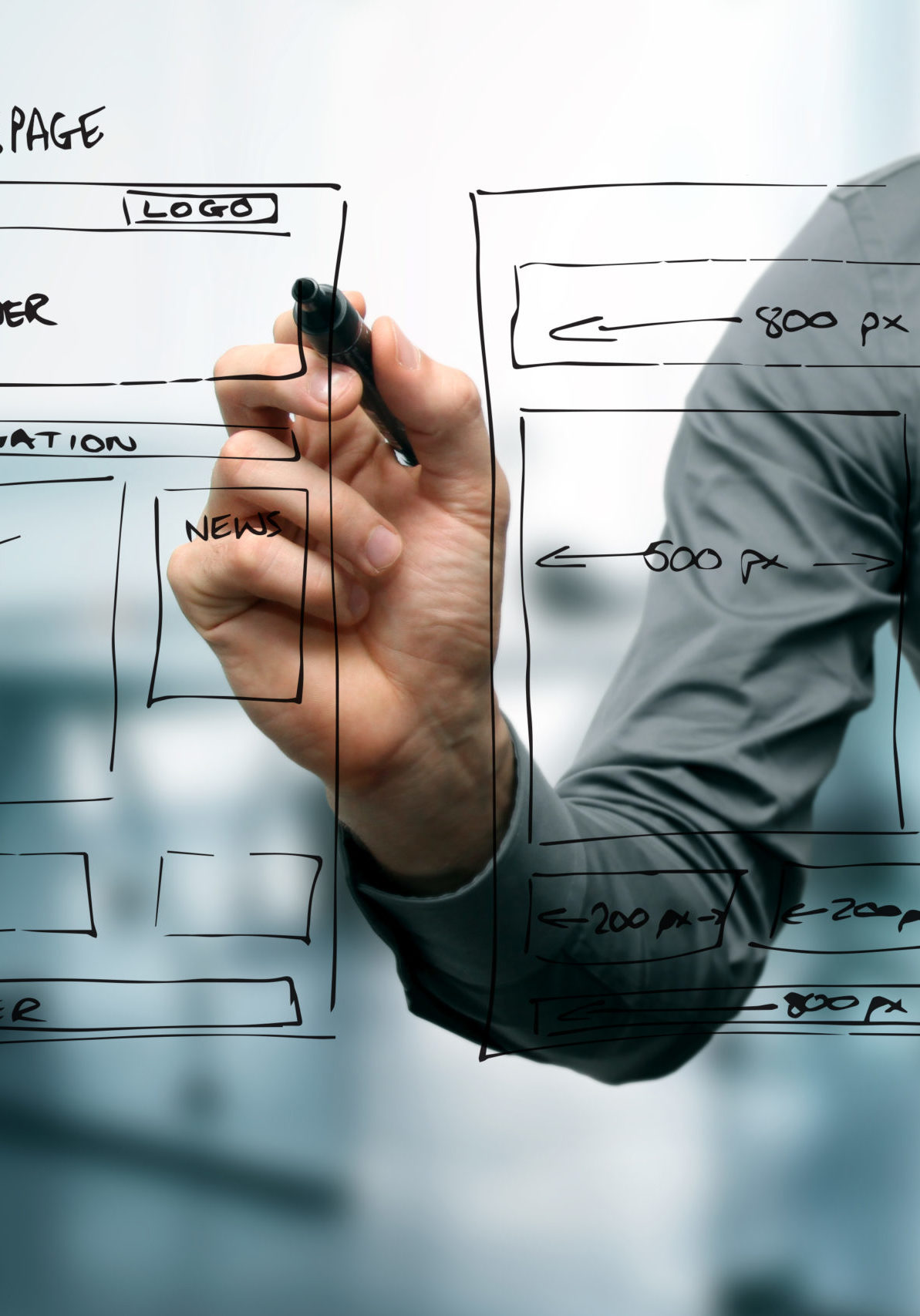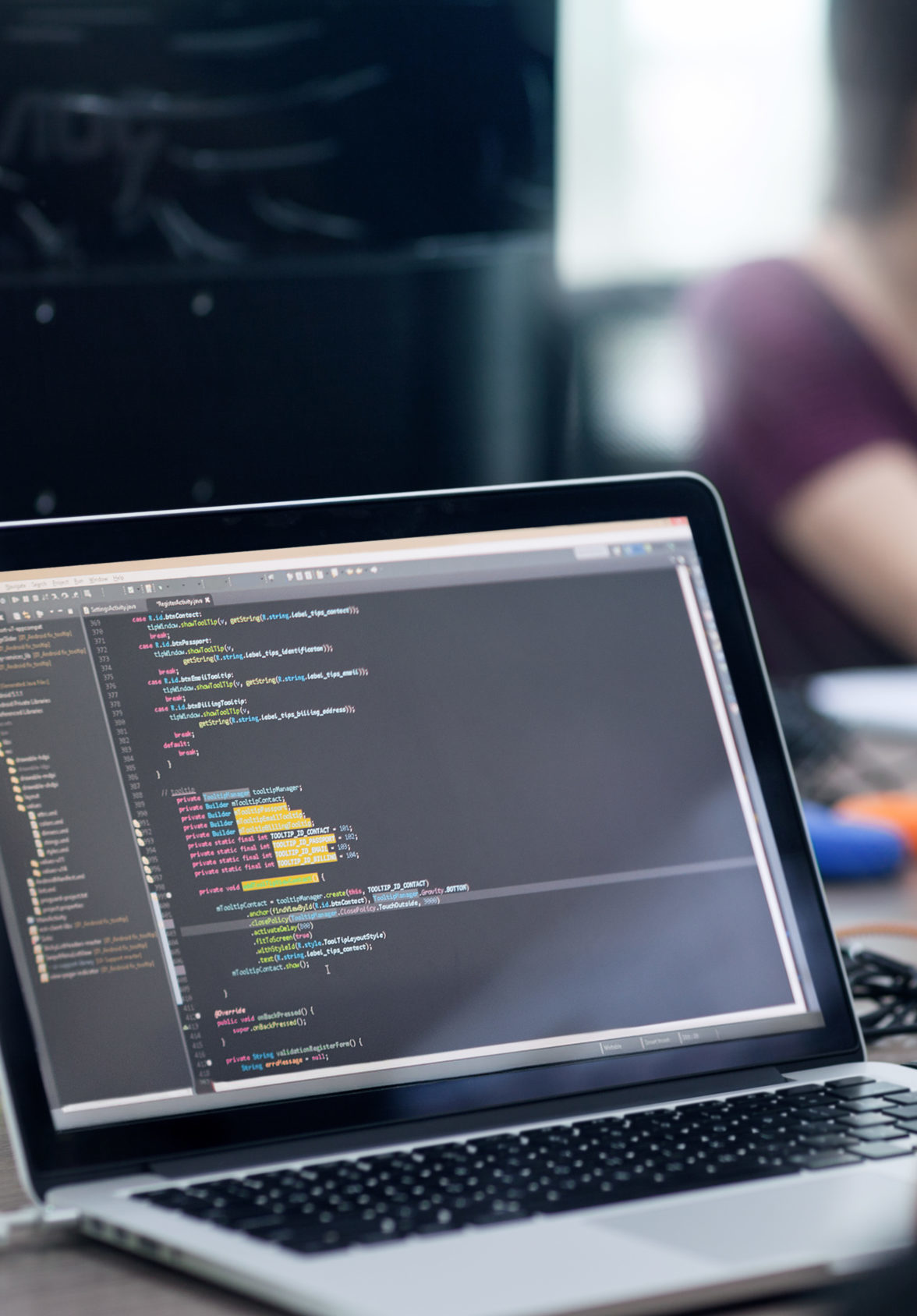 Publishers
Boost your advertising revenue!
We provide you with ad formats tailored to your needs.

Our technology enables you to access high-visibility formats in order to increase your advertising revenue while respecting the user experience.
Our playful and refined platform gives you access to all the information you need.

By embedding our formats, we give you access to tens of thousands of advertisers, no matter your traffic.
Our teams are always on hand to integrate and develop new formats and respond to your needs.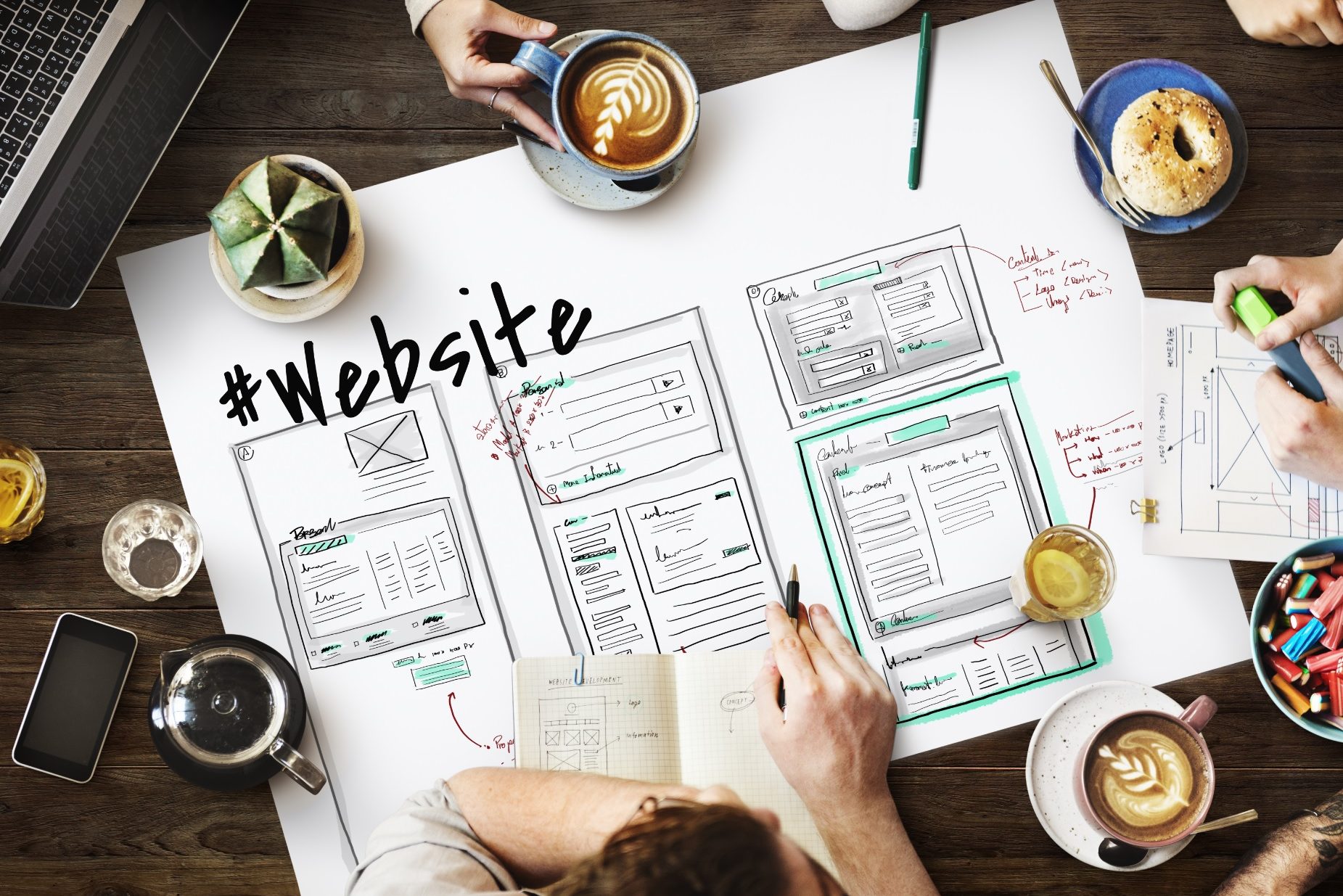 Our Technology
A solution tailored to your ambitions
Smooth, quick and easy to use
Our platform and algorithm are developed in .Net6 and Angular
Header Bidding
All of our ad formats are auctioned off in real time to give you the best price
Homemade formats
Discover our homemade formats, allowing us to improve the profitability
Dashboard
Manage all your announcements via our platform
Smart refresh
We apply refreshment to our ATF formats to bring you more revenue
Compatibility
We use native JavaScript technology to be compatible with most browser releases in the market
Multisize
An advertising size is good.
Having several sizes of adverts inside is better
WolrdWide Advertisers
No matter where your audience comes from, our advertisers are present all over the world
Multi Device
Desktop, tablet, mobile.. Our ads adapt to your device
Ad Quality
The quality of the adverts displayed is paramount for us. We systematically block certain subjects such as gambling, adult content, weapons, dating apps, pharmaceutical products, tobacco, alcohol…
CMP and Ads.txt
We provide you with the ability to embed a CMP on your site. In addition, you can access our ads.txt manually or automatically
Complete dashboard and dedicated management
Our dashboard will give you access to whatever you need.
We give priority to the human relationship and contact for managing your account
How we work
Goal #1: Make it easier for you!
Creation request
Send us a request using our form
Site Approval
Our editorial team will review your application within 48 hours
Format Integration
We help you embed your formats
Just let it happen
Don't touch a thing and appreciate the power of DEV2PUB
Our Formats
Obtain the best in digital advertising by incorporating our intelligent formats that respect the user experience. Looking for an introduction ? Write us ! And we will demonstrate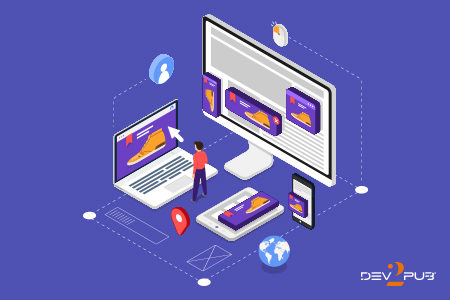 IAB Banners
Desktop, mobile or responsive, integrate those formats into your site's content.

These advertising banners are the basis for programmatic commercialization.
ATF Formats
These formats are readily available on your site without scrolling.

Better visibility, better pay and always respecting the user experience
Advertisers
Our formats connect with the highest-end marketers in programmatic marketing.

Access hundreds of thousands of brands to expand your ad revenue
Contact us !
You may contact us by filling out the form below.
According to your request, our services will respond to you in the shortest time.